American O.S.S. officer Captain Carey (Alan Ladd) and a group of agents in the U.S. (O)ffice of (S)trategic (S)ervices are sent to France, during World War II, to knock out the French railroad system and, in accomplishing this mission, most of them will be killed because of an inside betrayal. After the war, Carey believes, his Italian girlfriend, Giulia de Graffi (Wanda Hendrix) was killed by this traitor and returns to find them.
Plot Keywords: world war ii, sabotage, oss, spy thriller
Director

Mitchell Leisen

Writers

Robert Thoeren

,

Martha Albrand

Production Company

Paramount

Production Country

United States of America

Spoken Language

English
Top Billed Cast of
Captain Carey, U.S.A.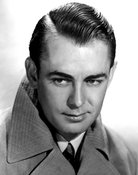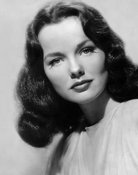 Baronessa Giulia de Greffi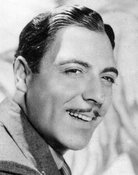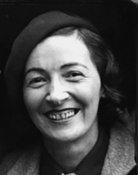 Countess Francesca de Cresci