One summer day a group of sixth-grade boys have an argument about whether fireworks are round or flat when viewed from different angles and embark on a journey for the answer during the annual firework festival. Meanwhile, one of their classmates, Nazuna, is troubled by her parents' separation and decides to choose one of the boys - Norimichi or Yuusuke - to run away with depending on who wins a race at the pool.
Plot Keywords: fireworks, lighthouse, remake, time loop, train, summer, anime
Original Title
打ち上げ花火、下から見るか?横から見るか?
Directors

Akiyuki Shinbo

,

Nobuyuki Takeuchi

Writers

Shunji Iwai

,

Hitoshi Ohne

Production Companies

SHAFT

,

Aniplex

,

Toho Pictures, Inc.

,

East Japan Marketing & Communications Inc.

,

Kadokawa

,

Lawson HMV Entertainment

Production Country

Japan

Spoken Language

日本語
Top Billed Cast of
Fireworks, Should We See It from the Side or the Bottom?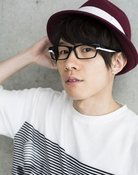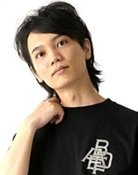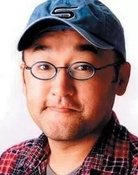 Alternate Titles
Uchiage Hanabi, Shita kara Miru ka? Yoko kara Miru ka?