Recruited to join a top-secret mission for the Air Force, a renegade pilot finds himself coping with an incompetent admiral and a carefully selected squadron of flyers who are either inept or half-blind.
Plot Keywords: secret mission, bad luck, saddam hussein, parody, drill instructor, jet crash
Director

Jim Abrahams

Writers

Jim Abrahams

,

Pat Proft

Production Company

20th Century Fox

Production Country

United States of America

Spoken Language

English
Top Billed Cast of
Hot Shots!
Lt. Topper Harley / Rhett Butler / Superman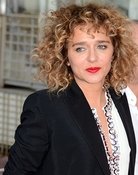 Ramada Thompson / Scarlett O'Hara / Lois Lane
Jim 'Wash Out' Pfaffenbach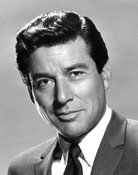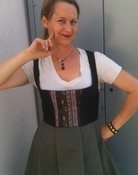 Alternate Titles
Hot Shots La madre de todos los desmadres
Hot Shots! 01 - Hot Shots!
Hot Shots ¡La madre de todos los desmadres!