James Sullivan and Mike Wazowski are monsters, they earn their living scaring children and are the best in the business... even though they're more afraid of the children than they are of them. When a child accidentally enters their world, James and Mike suddenly find that kids are not to be afraid of and they uncover a conspiracy that could threaten all children across the world.
Plot Keywords: monster, cheating, kidnapping, infant, villain, panic, energy supply, company, portal, rivalry, hijinks, best friend, scream, chameleon, parallel world, conveyor belt, invisibility, energy company, friend, conspirators
Director

Pete Docter

Writers

Jill Culton

,

Jeff Pidgeon

,

Ralph Eggleston

,

Andrew Stanton

,

Pete Docter

,

Daniel Gerson

,

Steven Clay Hunter

,

Will Csaklos

,

Maxwell Brace IV

,

Marcia Gwendolyn Jones

Production Companies

Pixar

,

Walt Disney Pictures

Production Country

United States of America

Spoken Language

English
Top Billed Cast of
Monsters, Inc.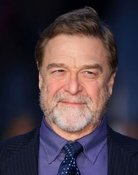 James P. "Sulley" Sullivan (voice)
Michael "Mike" Wazowski (voice)
Henry J. Waternoose III (voice)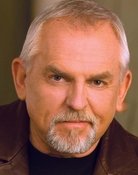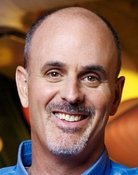 Needleman / Smitty (voice)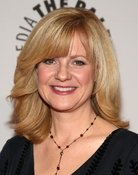 Alternate Titles
Monsters, Inc. - Monstros e Companhia