Hal, wayward prince and heir to the English throne, is crowned King Henry V after his tyrannical father dies. Now the young king must navigate palace politics, the war his father left behind, and the emotional strings of his past life.
Plot Keywords: shakespeare, monarchy, war, history, king, british history, costume drama, 15th century, british monarchy, henry v
Director

David Michôd

Writers

David Michôd

,

Joel Edgerton

,

William Shakespeare

Production Companies

Plan B Entertainment

,

Porchlight Films

,

Blue-Tongue Films

Production Countries

Hungary

,

United Kingdom

Spoken Languages

English
Top Billed Cast of
The King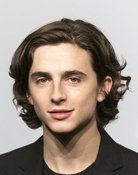 King Henry V of England "Hal"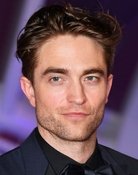 Louis, the Dauphin of France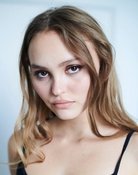 Sir Henry Percy "Hotspur"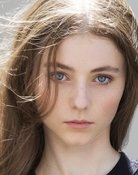 Queen Philippa of Denmark
King Charles VI of France
Alternate Titles
No Alternative Titles Available